Ada Michigan Online Only Auction
Salon Equipment & Building Salvage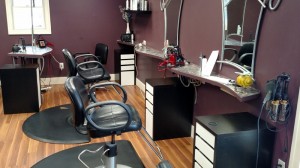 Heidi Christines has completely moved.
The online auction will end:
Wednesday April 6th at 6:00 pm
500 Ada Dr., Ada, Michigan
Online Only Auction – Heidi Christine's of Ada Michigan is moving locations and will sell salon equipment including sinks, chairs, pedicure chairs, mirrors etc.
The building will be torn down and building salvage will be sold including furnaces, air conditioners, flooring, counters, windows, lighting etc.
We will NOT ship these items
All items must be picked up by April 9th – no exceptions.