Presentation is a key factor in selling Real Estate, no matter what the method.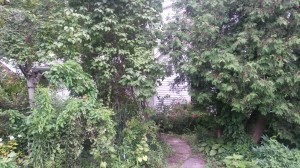 Preparing your Real Estate for auction is essential  to achieving value from real estate. Property that is overgrown, cluttered and unorganized can be a liability.
The personal assets.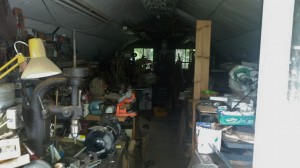 Properly displayed assets arranged neatly can aid in the overall look of your property. Clutter is the enemy! We clean and arrange all items for auction this also makes the real estate look more presentable. Unwanted items and garbage are the first to go, a full dumpster sometimes can be your biggest assisting factor in selling your real estate.
The yard.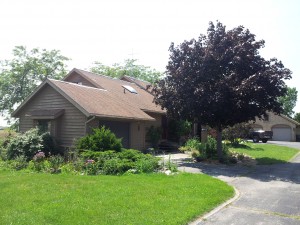 Many times the landscaping and outdoor feel of a property are a major selling point. We assess the situation and manage it accordingly. We may cut down trees, remove brush and burn items just to make a property look better. Sometimes we just mow the grass.
Inside the house and buildings.
While our main objective in arranging and removing items from the home and outbuildings is to present them for auction, there is a residual effect. Making the home easily accessible for prospective buyers.
We also consider giving the home a much needed cleaning…presentation, presentation, presentation.